Calendar for 2021. Competition Date: Saturday 16 January 2021
Because of the evolving coronavirus pandemic and consequent government advice, Cambridge Camera Club Council has agreed the best course of action at the moment is to delay applications for club entry until summer 2020. The Digital Inter-club Competition Co-ordinator will contact clubs as soon as further details are known.

Make sure you keep digital@cambcc.org.uk updated on any email address changes, or we might be unable to contact you now or in the future.

If you are the club contact and did not receive an initial invite for the 2020 competition, or have any other queries, please use the email address below.


Organiser: Mark Farrington: digital@cambcc.org.uk"
Top Five in 2020 Interclub Competition
1st Cambridge Camera Club
2nd PICO
3rd Ipswich and District Photographic Society
4th North Norfolk Photographic Society
5th Wayland and District Photographic Club
Cambridge Camera Club 2020 Winning Images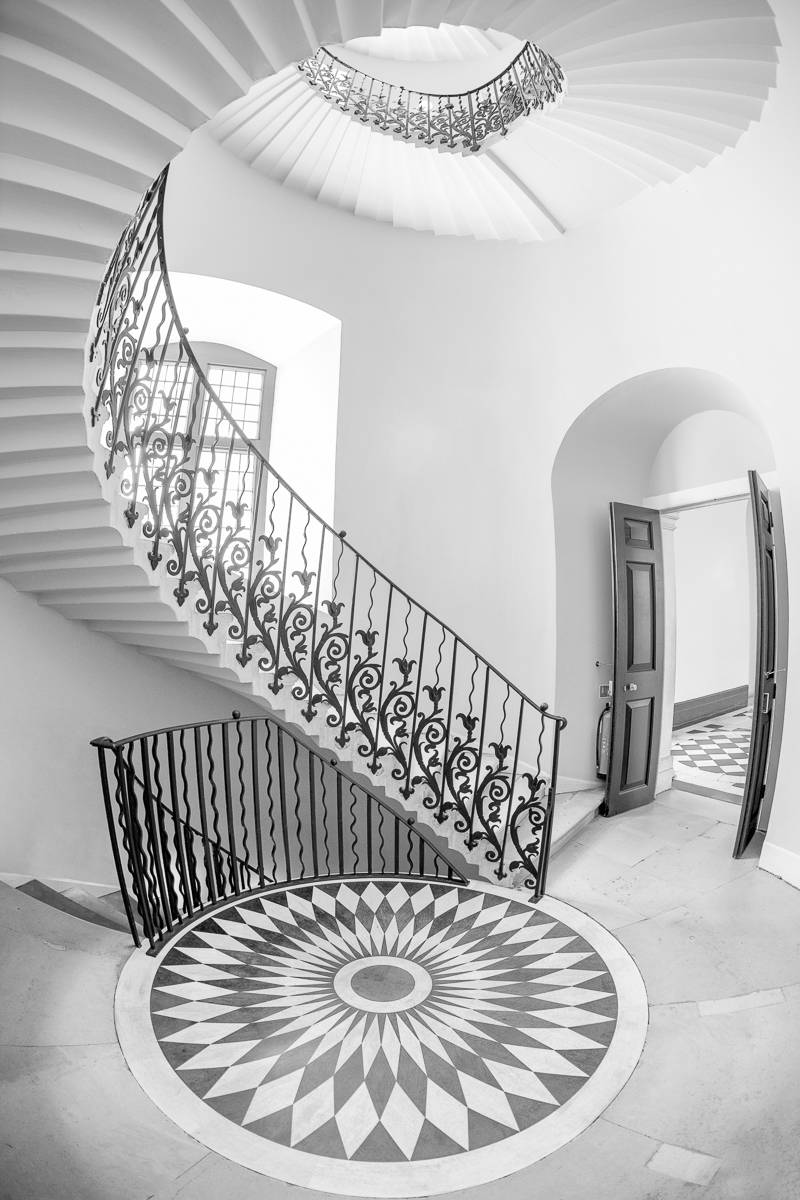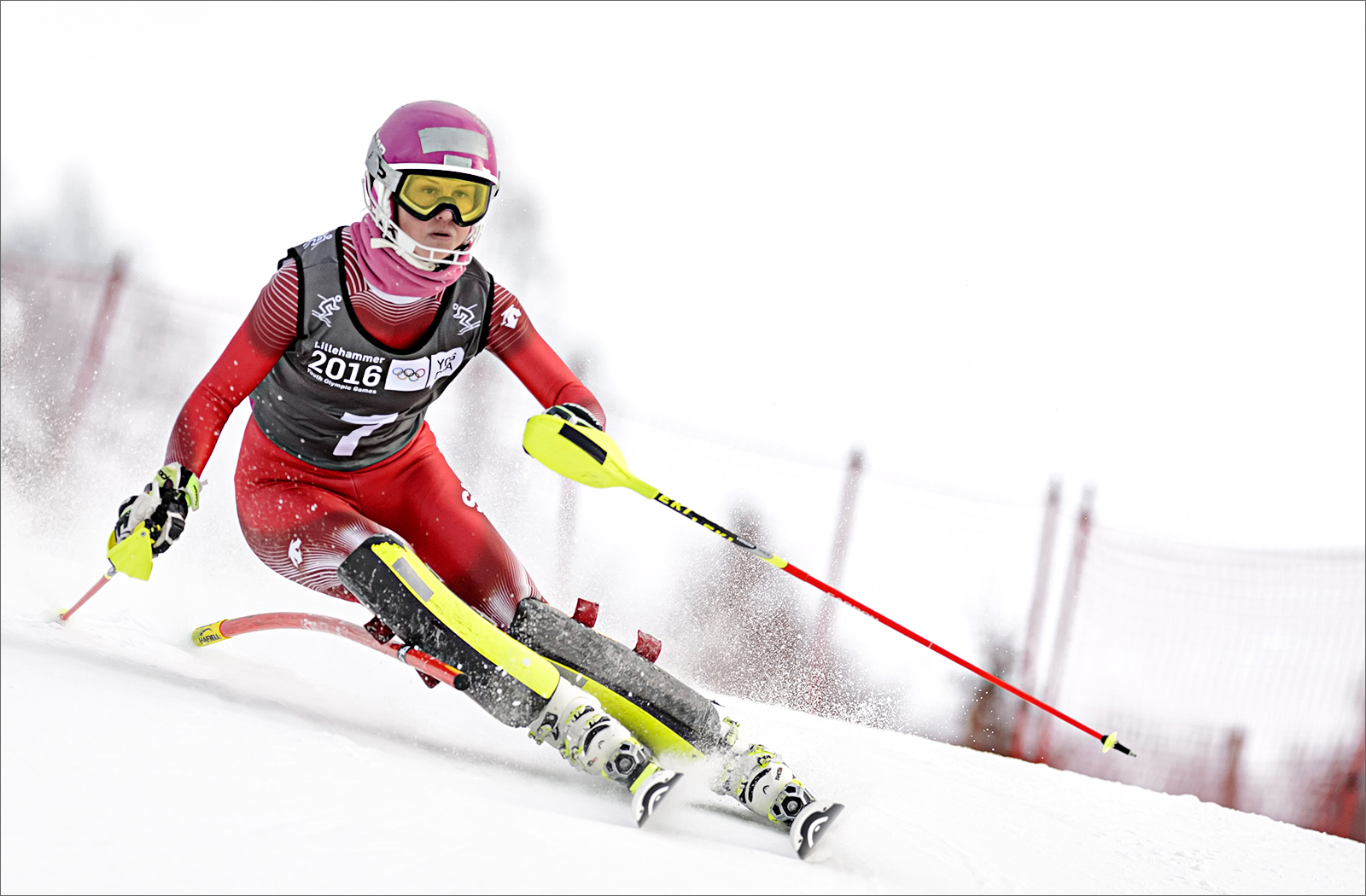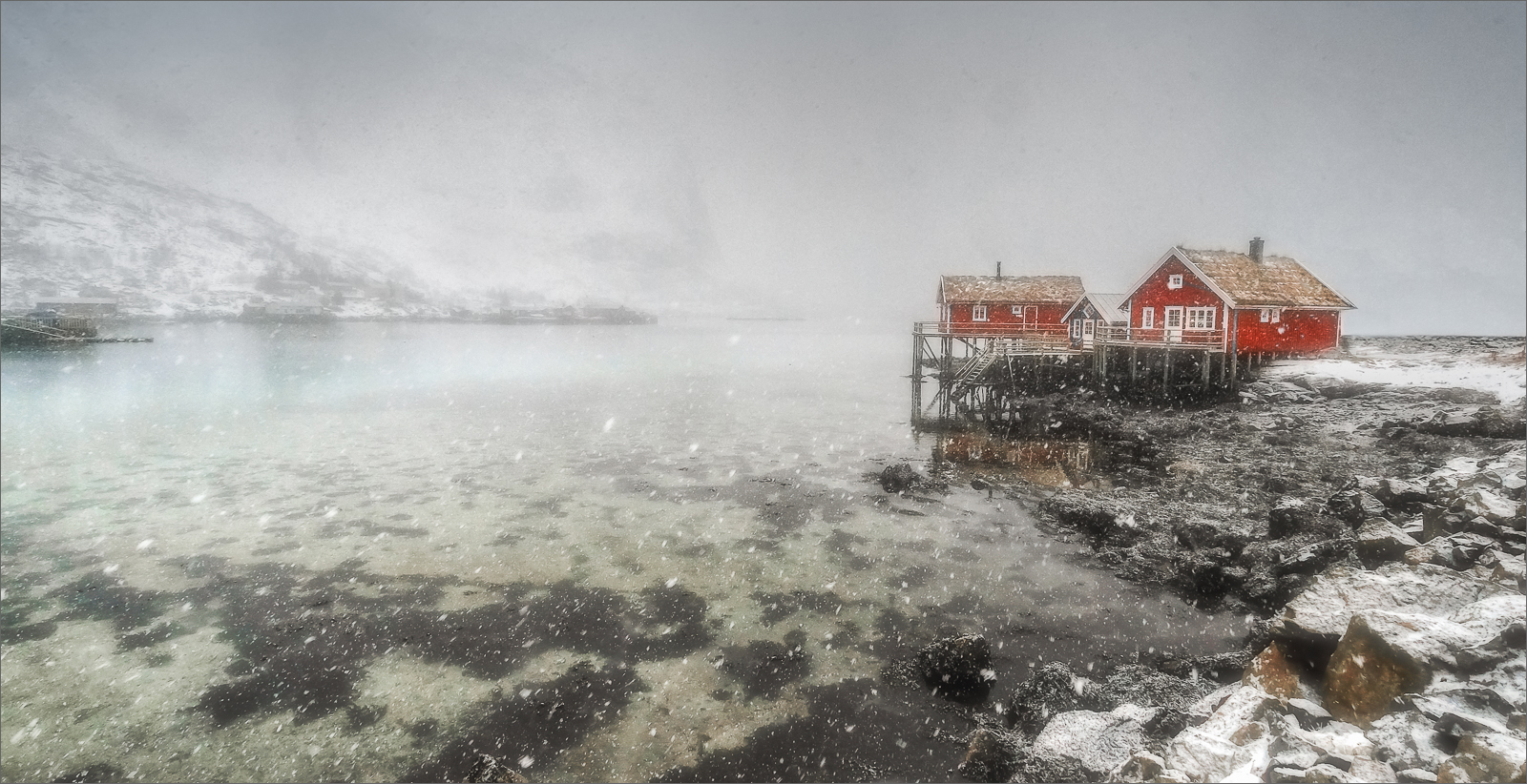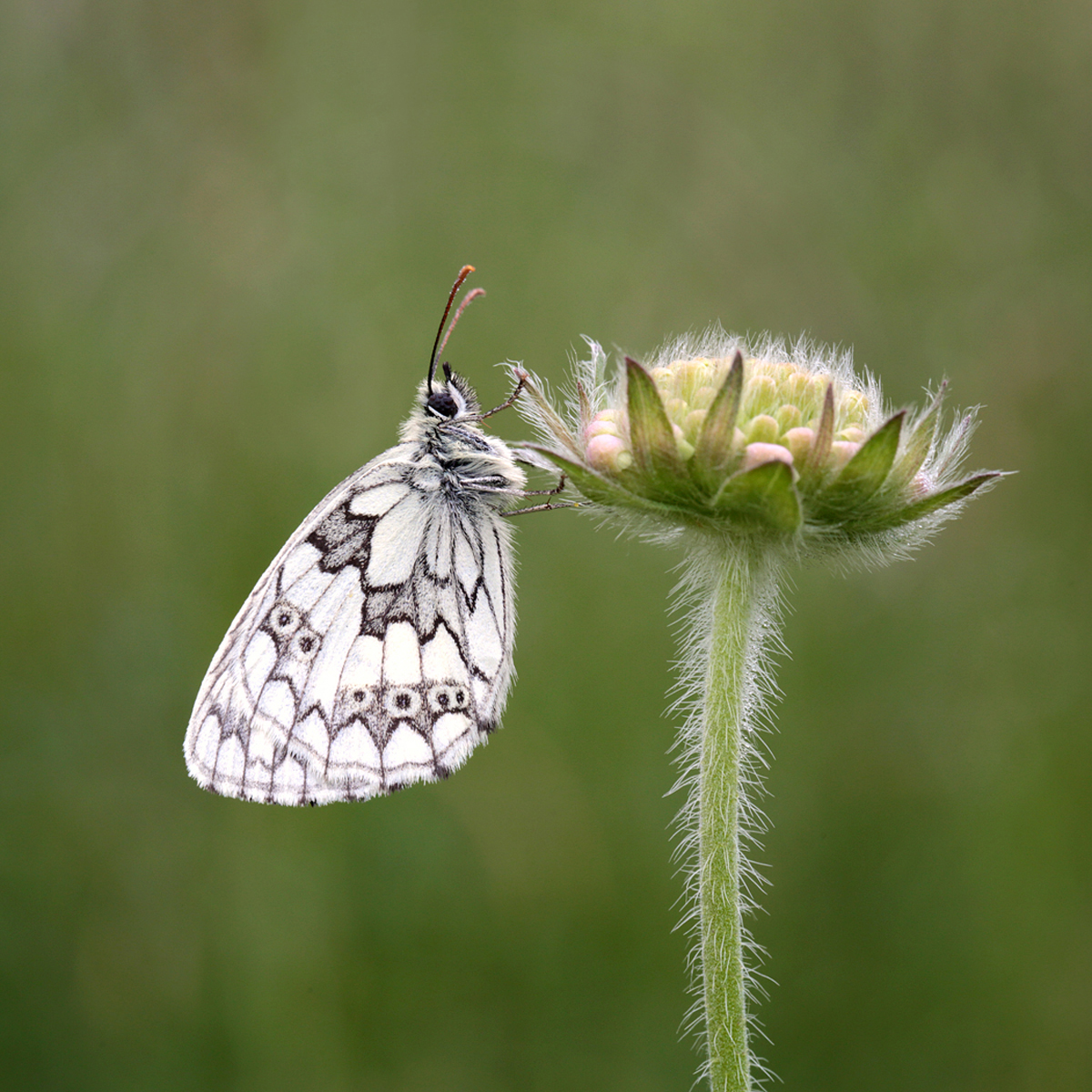 1. The Tulip Stairs(Barry Badcock) 2. Aline Danioth (Paul Sanwell, OP Photographic News & Sport) 3.Red Huts in a Snowstorm (Ann Miles) 4. Marbled White Male on Scabious Bud (John Bulpitt) 5. Icelandic Ponies (Sarah Kelman)
Roy Pitman Award for Best Image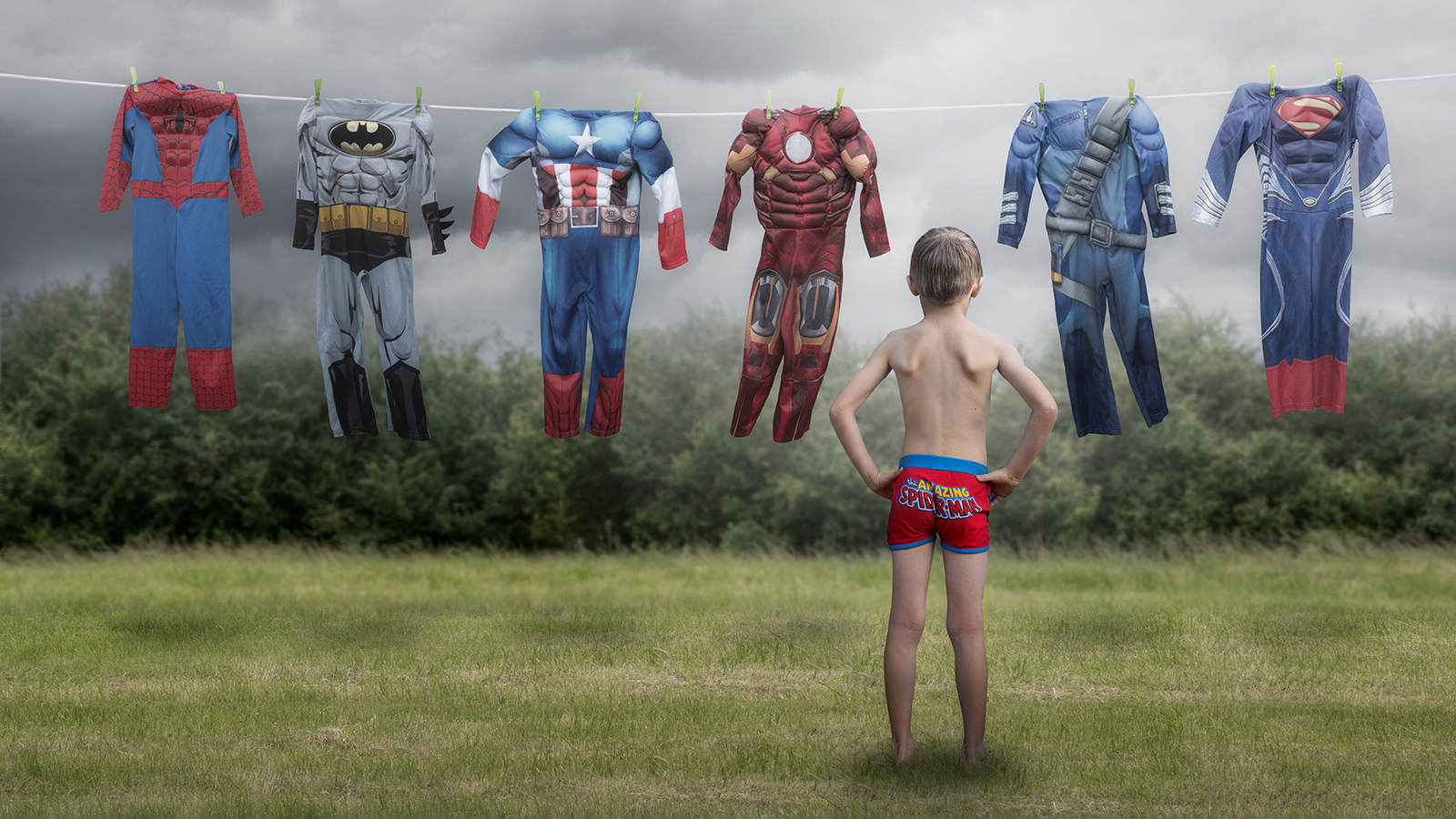 It's Tough Being a Hero
Dan Beecroft (Loughton Camera Club)
FULL RESULTS 2020
| | | | | | | | |
| --- | --- | --- | --- | --- | --- | --- | --- |
| Cambridge Camera Club | 19 | 20 | 20 | 18 | 17 | 0 | 94 |
| PICO | 17 | 18 | 18 | 20 | 20 | 0 | 93 |
| Ipswich & District Photographic Society | 20 | 18 | 16 | 20 | 18 | 0 | 92 |
| North Norfolk Photographic Society | 16 | 17 | 17 | 19 | 20 | 0 | 89 |
| Wayland & District Photographic Club | 16 | 17 | 20 | 18 | 17 | 0 | 88 |
| Melbourn & District Photographic Club | 17 | 17 | 18 | 20 | 15 | 0 | 87 |
| Potters Bar & District Photographic Society | 15 | 18 | 17 | 17 | 18 | 0 | 85 |
| Wymondham Photographic Society | 17 | 18 | 17 | 18 | 15 | 0 | 85 |
| Southgate Photographic Society | 16 | 15 | 15 | 20 | 18 | 0 | 84 |
| Norwich & District Photographic Society | 17 | 17 | 19 | 16 | 15 | 0 | 84 |
| Rushden & District Photographic Society | 15 | 17 | 17 | 17 | 17 | 0 | 83 |
| Loughton Camera Club | 14 | 15 | 17 | 17 | 20 | 0 | 83 |
| Saffron Walden Camera Club | 16 | 20 | 16 | 17 | 14 | 0 | 83 |
| Stevenage Photographic Society | 20 | 15 | 16 | 16 | 16 | 0 | 83 |
| Bottisham and Burwell Photographic Club | 17 | 15 | 16 | 17 | 18 | 0 | 83 |
| Halstead & District Photographic Society | 18 | 14 | 16 | 18 | 17 | 0 | 83 |
| Hoddesdon Camera Club | 16 | 15 | 17 | 18 | 16 | 0 | 82 |
| King's Lynn & District Camera Club | 17 | 20 | 15 | 16 | 14 | 0 | 82 |
| Wisbech & District Camera Club | 17 | 15 | 12 | 20 | 17 | 0 | 81 |
| Swavesey Camera Club | 16 | 14 | 15 | 18 | 18 | 0 | 81 |
| Ampthill and District Camera Club | 16 | 16 | 15 | 16 | 18 | 0 | 81 |
| St Neots and District Camera Club | 17 | 14 | 17 | 18 | 15 | 0 | 81 |
| Caston Camera Club | 16 | 17 | 16 | 15 | 17 | 0 | 81 |
| Shillington and District Camera Club | 15 | 16 | 16 | 17 | 17 | 0 | 81 |
| St Ives Photographic Club | 15 | 15 | 16 | 18 | 16 | 0 | 80 |
| Brentwood and District Photographic Club | 15 | 16 | 16 | 16 | 17 | 0 | 80 |
| Bishop's Stortford Camera Club | 18 | 15 | 16 | 15 | 16 | 0 | 80 |
| Royston Photographic Society | 16 | 14 | 16 | 18 | 16 | 0 | 80 |
| Bedford Camera Club | 16 | 16 | 17 | 16 | 15 | 0 | 80 |
| Felixstowe Photographic Society | 17 | 14 | 15 | 17 | 17 | 0 | 80 |
| Thurrock Camera Club | 15 | 16 | 15 | 16 | 16 | 0 | 78 |
| Biggleswade & District Camera Club | 14 | 16 | 16 | 15 | 16 | 0 | 77 |
| City Photo Club | 16 | 15 | 14 | 16 | 16 | 0 | 77 |
| Walthamstow and District Photographic Society | 17 | 16 | 12 | 17 | 14 | 0 | 76 |
| Woodford and Wanstead Photographic Society | 15 | 13 | 16 | 14 | 17 | 0 | 75 |
| Barnet & Finchley Photographic Society | 14 | 14 | 13 | 16 | 17 | 0 | 74 |