×
Note. this site uses cookies to track logins and create page statistics. We do not use cookies for marketing purposes. By continuing to use the site without changing your browser settings, you are agreeing to our use of cookies.
About Us
Cambridge Camera Club meets 7.30pm on a Monday evening between September and May at CRUFC, Volac Park, Grantchester Road, Cambridge, CB3 9ED.
---
At these main meetings we have a varied Programme of talks, competitions and Members' evenings.
---
We also run several special Interest Groups monthly on other nights: Portraiture, Digital Techniques, New Members for sharing their work and learning about competitions, Aperture for those interested in personal projects, External Exhibitions or Distinctions, Wednesday Workshop for practical sessions and Out and About to do just that.
---
The website provides a Lightbox for Members to share images with comments, a Forum for wide-ranging discussions and two on-line Members' competitions.
---
To find out more about joining the club, go to the Membership page. The club is very popular and so maintains a waiting list for joining but we do run various events for those on the waiting list.
---
Visit Our Annual Exhibition in April
We are holding our Annual Exhibition at the Pitt building, Trumpington Street in Cambridge.
It runs from from Monday 24 April to Saturday 29 April 2017; Mon 1pm - 5pm, Tues to Sat 10am – 5pm.
Details are on the Exhibition page - do come and visit - a friendly welcome is guaranteed along with more than 400 images (prints and digital). Free Entry
There will be cards and prints for sale.
---
Interclub Digital Competition
In January, we host a digital competition between 36 East Anglian clubs. If your Club wants more information go to Interclub Digital ; entry for the competition opens in May of the previous year. We are always oversubscribed so apply in good time.
---
Our Images
Do have a look at Distinction Panels;
and Members' Websites (CCC is not responsible for the external links)
Cambridge Camera Club is very grateful for support given by the following Companies
Cambridge Independent
The Cambridge Independent is a weekly newspaper, app and website from Iliffe Media, serving Cambridge and the surrounding region. Fresh, intelligent and packed with exclusive content plus contributions from across the community, the newspaper is published every Wednesday. We are proud to support Cambridge Camera Club's 2017 Exhibition as we value the power of great photography and like to celebrate it in our pages. Cambridge Independent
Domino
Domino printers are designed to print the highest quality alphanumeric and graphic codes including bar codes, 2D data matrix and QR codes onto a variety of diverse substrates. Web Link
John Lewis Department Store
Visit their store in Cambridge or visit the website for online shopping which includes fashion, homeware, sports and electrical items. Plus shop locations, accounts and gift list services. John Lewis Website
Victoire Press
Victoire Print Cambridge, full range of print & design services for businesses in Cambridgeshire & beyond. Contact us today on 01954 781919. Victoire website
Redgate Software
Redgate Software is a software company based in Cambridge, England. It develops tools for developers and data professionals and maintains community websites such as SQL Server Central and Simple Talk. Redgate website
Scotsdales
Scotsdales garden centres serving gardens across Cambridgeshire for over half a century. Browse our fantastic deals and choose to either reserve or buy online. Scotsdales
---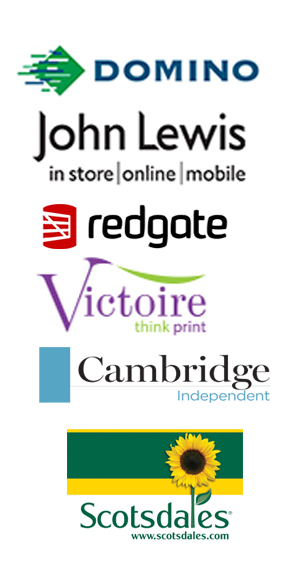 ---
Results of Young Peoples' Competition 2017
2017 Annual Exhibition Awards
Mayor's Choice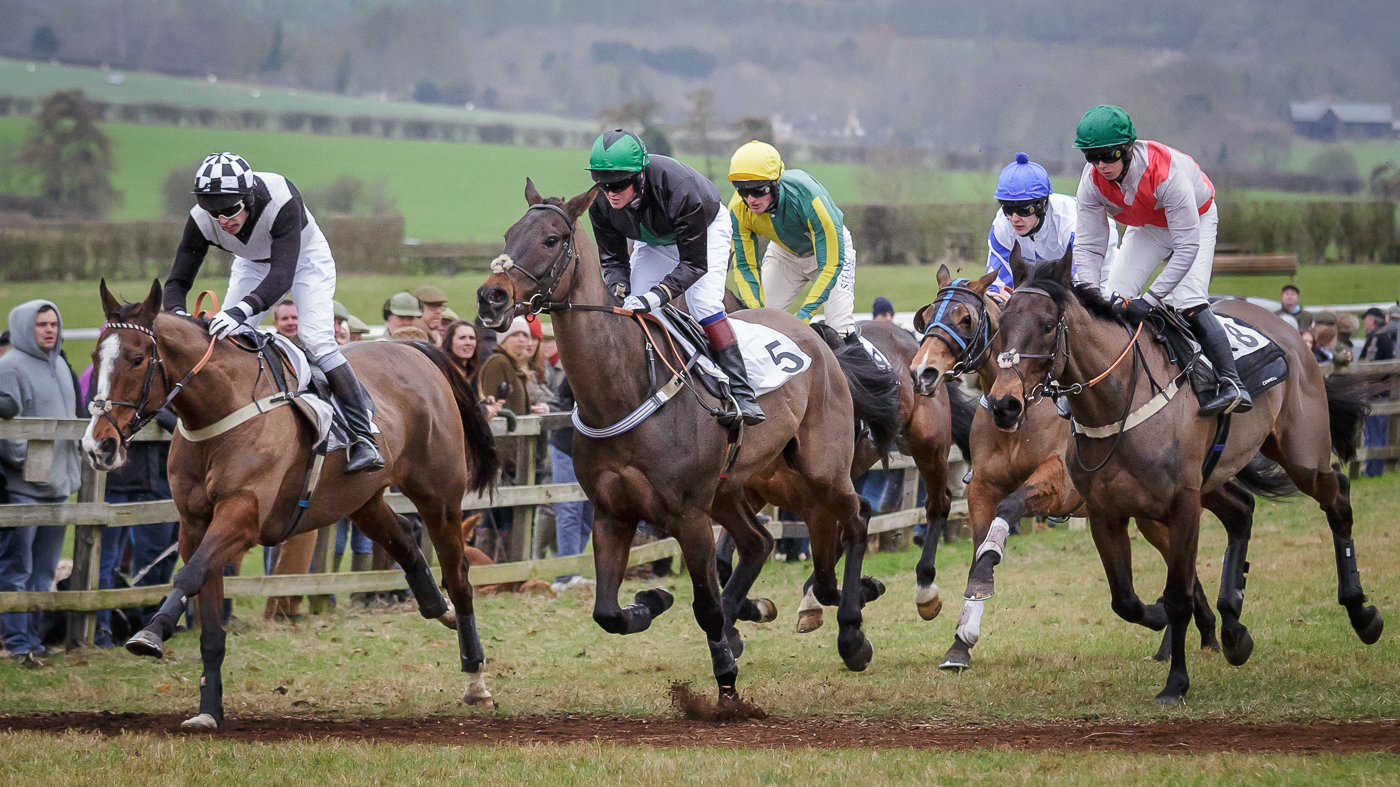 Horseheath by Mike Harris
People's Choice: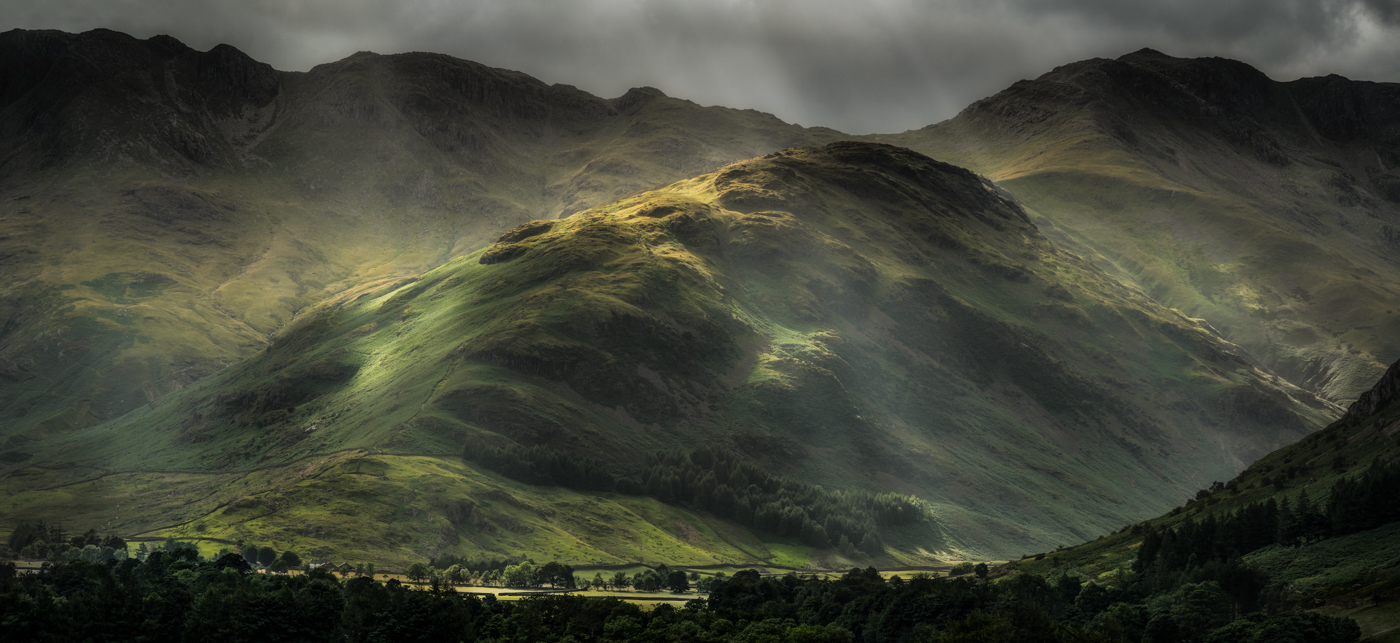 The Band, Bowfell by Gareth Crocker - 21 votes
Sponsors' Trophies:
The Redgate Trophy for 'selected' PDI - Sunrise at Jokulsarlon by Ian Wilson
The Domino Cup for 'selected' Print - Entering the Ice Cave by Ann Miles
The Cambridge Independent News Cup for 'selected' News/Sport/Documentary Print - Helping Hands by Clive Downes
The Scotsdales Shield for 'selected' Flora/Fauna print - Oscar, Flyball Champ by Ann Miles