Cambridge Camera Club Annual Exhibition 2021
The Pitt Building, Trumpington St. CB2 1RP
Monday 26 April to Saturday 1 May 2021.
Opening Times: Mon 1pm - 5pm, Tues 10am - 5pm, Wed 10am - 8pm; Thurs to Sat 10am – 5pm
---
General Information
---
Showcasing some of the best images taken recently by its members. As one of the oldest photographic societies in the country and the biggest in East Anglia, its talents are displayed with over 400 print and digital images. The diverse subjects include landscapes, architecture, natural history, people and creative compositions.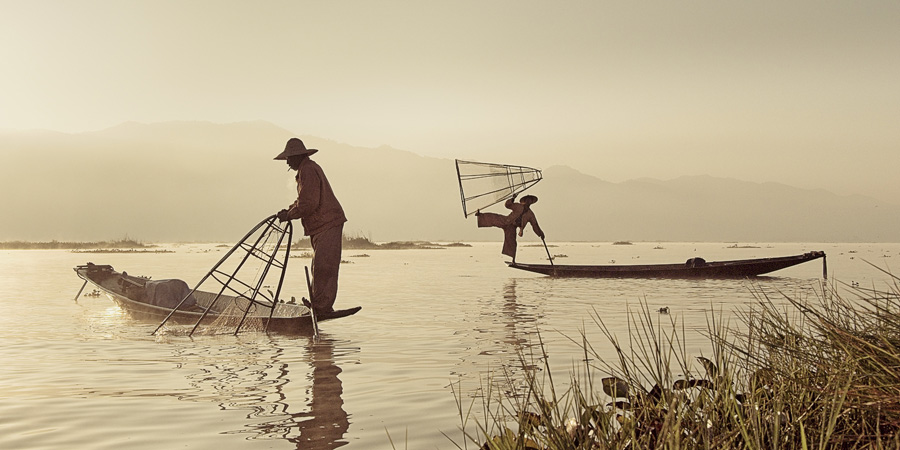 Exhibition Sponsors
---
Cambridge Camera Club are very grateful to the following companies for their support for our Annual Exhibition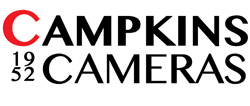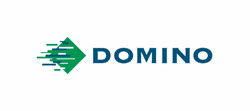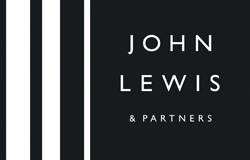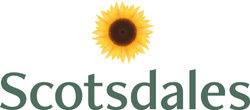 Sponsors' Details
---
Cambridge Independent
The Cambridge Independent is a weekly newspaper, app and website from Iliffe Media, serving Cambridge and the surrounding region. Fresh, intelligent and packed with exclusive content plus contributions from across the community, the newspaper is published every Wednesday. We are proud to support Cambridge Camera Club's 2017 Exhibition as we value the power of great photography and like to celebrate it in our pages. Cambridge Independent
Campkins Cameras
Campkins Cameras is an independent, family-run retail business specialising in the sale of new and secondhand cameras (both modern and vintage), binoculars and telescopes. We have been a feature of the Cambridge High Street, serving the photographic and optical needs of the local community, since 1952. Now with a team of highly qualified employees, all practising photographers, Campkins' staff have more than 50 years of combined photographic experience.
Campkins Website
Domino
Domino printers are designed to print the highest quality alphanumeric and graphic codes including bar codes, 2D data matrix and QR codes onto a variety of diverse substrates. Domino Link
John Lewis Department Store
Visit their store in Cambridge or visit the website for online shopping which includes fashion, homeware, sports and electrical items. Plus shop locations, accounts and gift list services. John Lewis Website
Olympus
Since Olympus was founded in Japan in 1919, it has become a leading manufacturer of innovative optical and digital equipment for the healthcare and consumer electronics sectors. For over 90 years we have led the way in designing endoscopy and microscopy products, medical and industrial equipment, as well as cameras and voice recorders. Olympus website
Richer Sounds
Richer Sounds is a British home entertainment retailer that operates through a chain of 53 stores and through online, mainly in England. Richer Sounds Website
Samsung
Samsung Cambridge was established in 2012 by the spinout of the R&D team from Cambridge Silicon Radio (CSR) and is now part of the Connectivity Business in Samsung Electronics. Employing 135 people at their headquarters in the Innovation Park in North Cambridge, their core activity is the development of silicon and software technologies for Bluetooth, Bluetooth Low Energy and Wi-fi applications. With their focus on developing leading edge, future standards and demand for connectivity 'technologies being at an all-time high, they are now a critical part of Samsung's global portfolio.
Scotsdales
Scotsdales garden centres serving gardens across Cambridgeshire for over half a century. Browse our fantastic deals and choose to either reserve or buy online. Scotsdales